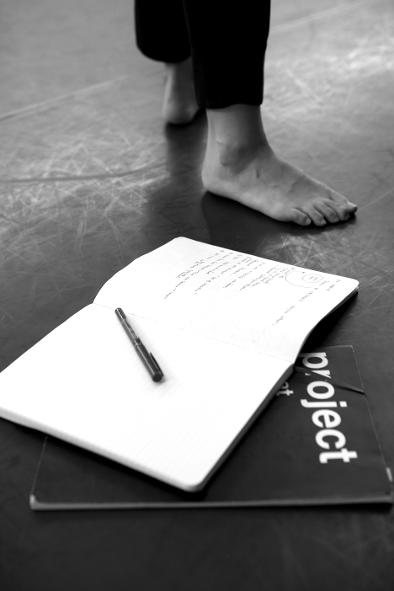 I have trained the classical Korean traditional dance and theatre since very youth.
I always passionate about performance, but unfulfilled by the strict traditions, therefore, I became being interested in transforming my performance into creating works that showed my own idea, incorporating contemporary aesthetics in a different contexts.
Using movement as a main component, I desire to practice alternative disciplines. I draw from those movements as the language to share human's solid nature, sprit, philosophy, and culture.
Currently, I am interested in layering to transcend aesthetic preferences-appeals across culture and to explore inherent concept and values in tradition.
With researching deep into a subject of the movements trajectories related on my Korean classical dance experience, I believe the expansion of cultural vitality will strengthen and advance the role of creative sector.
My primary concern these days is determining how to re-establish a long-trained traditional form of artwork and the utilized methods of sharing it with others.